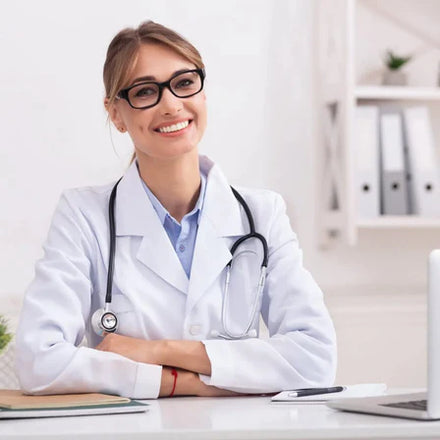 Become an affiliate today!
Santa Barbara Nutrients was founded by experienced kidney researchers and many industry professionals including team members affected by kidney disease who bring in a unique perspective.

Santa Barbara Nutrients is more than a business. It's a team effort to advocate for patients with kidney disease, which is personal to many on our team.

We launched KetoCitra® in November of 2021. KetoCitra® is the FIRST non-prescription product specifically designed for polycystic kidney disease (PKD), but can be leveraged for both Chronic Kidney Disease (CKD) and diabetes related kidney concerns.

We're building a team of affiliates to help spread the word on KetoCitra® and connect more people in the PKD, CKD and diabetic communities with the benefits of KetoCitra®. We'd love to have you on board!

Become an affiliate